Need to Improve Your Music Skills? Join Charlie Walk's Music Mastery, an Online Membership Community for Music Enthusiasts
Charlie Walk has been serving the music industry for last three decades, and during this time, he has helped tens of thousands of common people make their way into the music industry. Since its inception in 2019, Music Mastery has been growing at a very fast pace. Charlie Walk founded this platform with a sole aim to help music creators and artists in need. He wanted to put everything under one place, where music enthusiasts can learn and share their music experiences with others. If you've got the talent you think would sell like a hot cake, Music Master is the right platform to embark on your music ventures.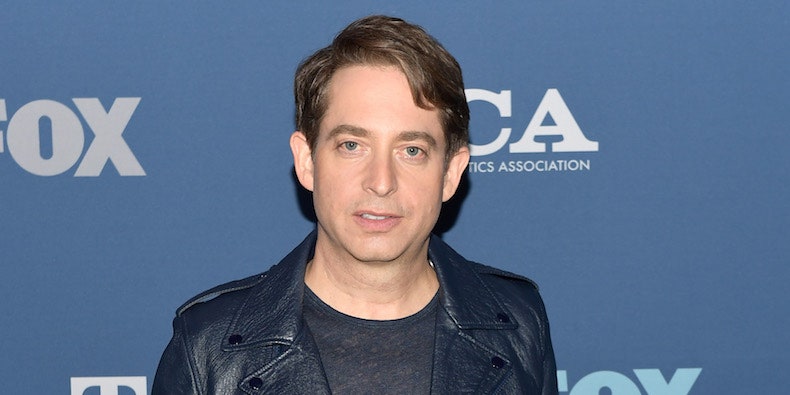 Charlie Walk Career & Early Life
Charlie Walk was born in 1968. At the age of just 8, he started taking music seriously. It was the Boston pop music radio station that led him to the music industry. Sony Music Distributions was his first workplace where he served as a college marketing representative while he was attending the Boston University Questrom School of Business.
The Music Talent Introduced by Charlie Walk
Over the course of his decades-long professional career, Charlie Walk has helped many individuals grow big in the music industry. The most prominent names include but are not limited to Aerosmith, Ariana Grande, Beyoncé, Billy Joel, Bruce Springsteen, Destiny's Child, Demi Lovato, Drake, Florida Georgia Line, Fugees, Hailee Steinfeld, Enrique Iglesias, Nipsey Hussle, Joe Jonas, Jennifer Lopez, The Jonas Brothers, Lauryn Hill, Lorde, John Mayer, Mariah Carey, Nick Jonas, New Kids On The Block, Nicki Minaj, Post Malone, Ricky Martin, Will Smith, Shakira, Taylor Swift, Shawn Mendes, The Weeknd, Wyclef Jean and many more.
Want to add your thoughts about Charlie Walk? Please feel free to share your feedback in the comments below.
Related Links