5 Best Gadgets for a Travelers
Do you travel frequently? Well, traveling can be a fun, most of the time, and having some useful gadgets can help you enjoy your travel. As personal preferences of each traveler vary, you might need some additional travel accessories. But here are the best gadgets for travelers that almost every traveler will need.
All-in-One Power Adapter
There were times when you needed an array of plugs to fit in the electric outlets during your travel. Thanks to the all-in-one power adapters, they can fit almost any type of electric outlet during your travel. This gadget for travelers can save you time, money, and frustration.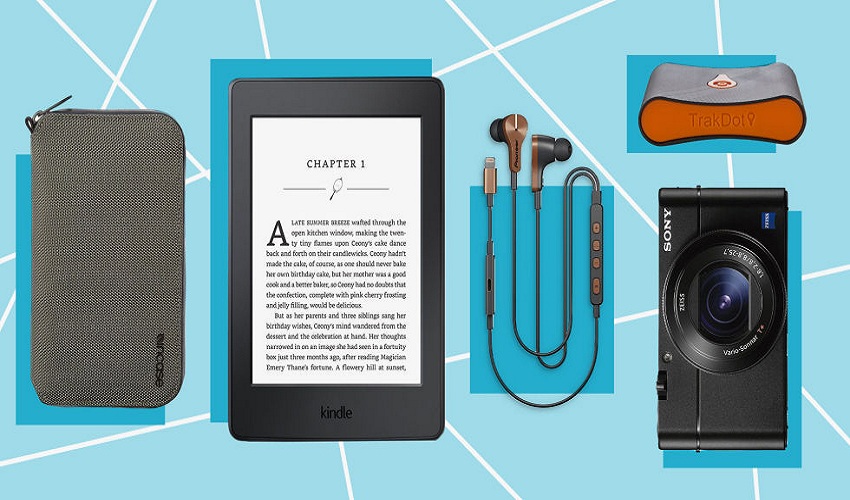 Noise-canceling Earphones
During your travel, there are times when you do not have much to do and start feeling bored. A noise-canceling earphone can be of great service in such situations. You can listen to your favorite music or an audiobook, and make your time productive and enjoyable.
Power Bank
Out devices are now an indispensable part of our lives. We use it to be in contact, find our way, and a host of other things. So, having a charger is not enough. With a power bank, you do not need to find an electric outlet or move from your place. Just plug it in and give a new life to your device.
Waterproof bag
A waterproof bag can hold your precious devices, important papers, and wallet. The bag does not need to be a big one. A small handbag will be fine. If you are on a trip where you expect rain – and no shelter – put all your belongings in the waterproof bag and have a raincoat as well.
Solar Charger
If you are planning a trip to deserted places, you might not find electricity for long periods. In such situations, a solar charger is a right gadget for travelers. You will not be out of energy as far as the sun shines.