5 Car Accessories Every Car Owner Should Have
Having a nice car is good, but it is even better to complement your car with some useful accessories. Following are some useful car accessories that every car owner should have.
Gel Pads
You should not have any loose objects laying on your dashboard. They can divert your attention and cause an accident. But sometimes, you might need to place something on your dashboard despite all your efforts to organize things. If you find yourself in this position often, have a gel pad for your dashboard. Quality gel pads can hold your smartphone, coins, keys, papers, and many other things without leaving a sticky residue on your stuff as well as on your dashboard.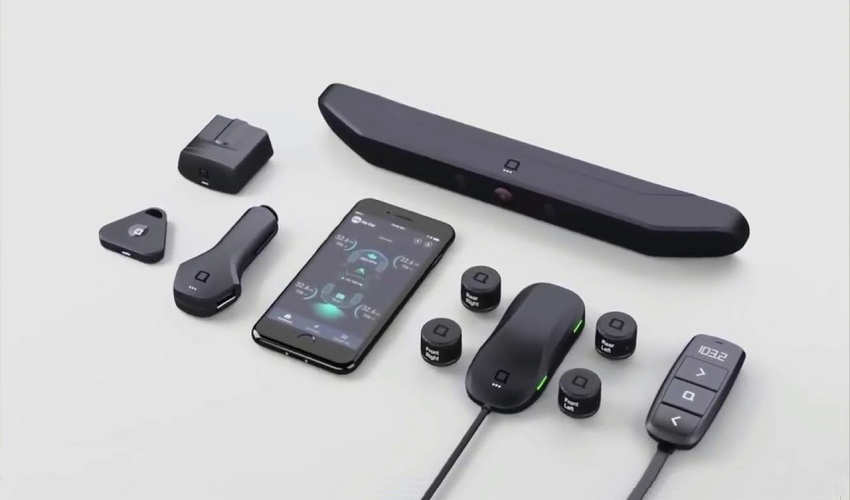 Odour Eliminator
Sure you can use an air freshener for a nice smelling car. But why not eliminate the unpleasant odours in the first place? An odour eliminator can remove many kinds of odours including but not limited to pets, smoking, and even the smell that tell that you are driving a new car.
A Car Charger
You should never use a mobile phone, or any other electronics for that matter, while driving. But that does not mean that you should let your mobile's battery die. This car accessory can charge multiple electronics including your mobile, tablet, and with proper accessories, your laptop computer.
Car Escape Tool
Emergencies come when we least expect them. So, it is better to prepare for them in advance. A car escape tool can be a lifesaver when you need to escape your car to save your life. It can help you cut your seatbelt loose and break your window glass.
Phone Holder
Phone holder, or phone mounts, can be very useful when you need to use navigation apps while driving. This car accessory makes it relatively safer, and much convenient, to use navigation while finding your way on new paths.