The Truth About Apple Slowing Down Old iPhone Models
Harvard did a study and found that people search for the terms like "iPhone slow" more at the time of the release of new iPhone models. While this study is not a proof that Apple is actually slowing down old iPhone models, it tells us about what users think. iPhone users have long suspected that their phones are slowing down with every release of new iOS. Ultimately, Apple has admitted that they slowed down the old iPhones.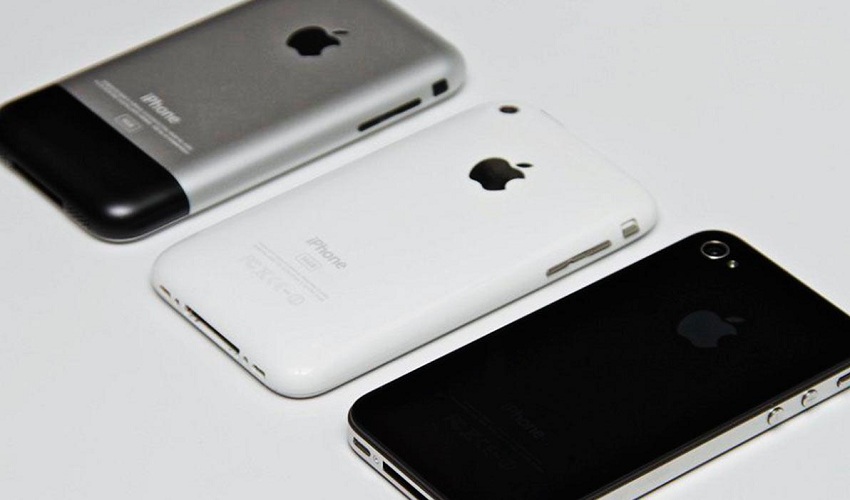 So, what is the rationale, according to Apple? Apple says that as the batteries of old iPhone models are wearing, and they cannot keep up with the fast processing of new apps. So, it turns out that the suspicions of all these users were true, at least in part. And are users satisfied by the Apple's reasoning? It seems that they are not. Apple's assumption that the because you have an older model of iPhone and its battery is unable to withstand fast processing is not appealing to the users. Users have the option to change their battery, or they simply might not be facing any battery related issues. What defense then remains for Apple to slow down their phones.
In the latest developments, Apple apologized for slowing down old iPhone models. It offered battery replacement at lower costs, but this does not seem to solve the problem. Additionally, Apple did not inform its user, or gave them an option, regarding their depleting battery status or slowing down their old iPhone models. Considering that all older iPhone models were slowed down, whether they have an old depleting battery or not, this move is a serious breach of consumer's confidence.
Many consumer right groups around the world are suing Apple for using dirty tactics and consider this as a mean of increasing sales for their newer iPhone models.