Best Smartphone Cameras to Suit Every Budget
Many photography enthusiasts prefer DSLR cameras over smartphones, and for good reasons. A modest DSLR will produce equal to better results as compared to even the most expensive smartphone cameras. But in reality, a good moment can present itself at any time, and you cannot carry a DSLR with you all the time. But a smartphone is almost always with you. So, investing in a smartphone with a good camera is not a waste of money. Fortunately, now you do not need the most expensive smartphone to take decent pictures. Following are some smartphones cameras to consider that suit every budget.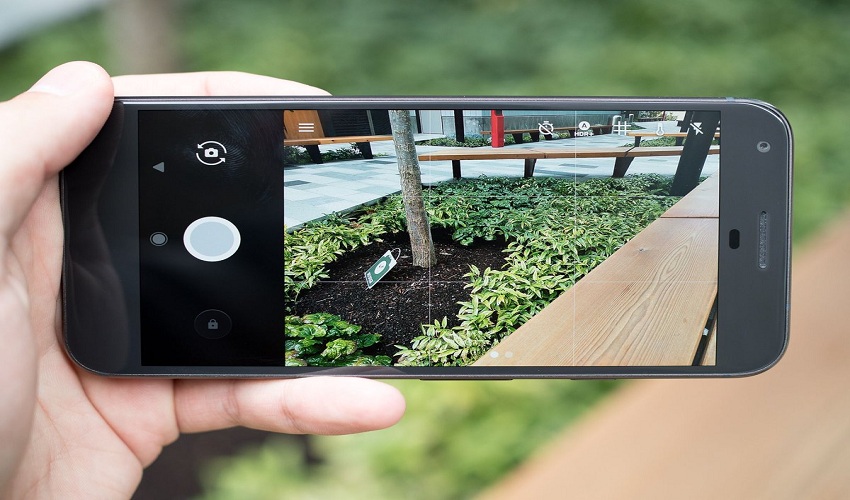 iPhone X and Pixel 2 XL (For $800 and above)
If you can afford to spend $800 and more, you can have the best smartphone cameras that the technology has to offer. iPhone X and Pixel 2 XL are close contenders. iPhone X is costlier than Pixel 2 XL but its 2x optical zoom, and that without a protruding camera, is impressive. Its image stabilization in rear cameras and better portrait mode are worth mentioning. Pixel 2 XL is a very close contender with excellent photos in low-light conditions and selfies.
Huawei Mate 10 ($700)
For this price range, Huawei Mate 10 offers excellent results for pictures and selfies. Its software is intelligent enough to know what you want to capture and adjusts the picture accordingly. Its front camera uses 8-megapixel portrait view, one of the best smartphone cameras in the industry.
Asus Zenfone 3 Zoom ($300)
This Zenfone has two 12-megapixel rear cameras with 2.3x optical zoom. Asus Zenfone 3 Zoom offers exceptional performance at this price. This is not all! Zenfone offers a pro mode for great pictures, a dedicated color correction sensor, and 4-axis optical image stabilization. It is a delight for selfie lovers with a 13-megapixel camera dedicated to selfies. And don't forget, it is only $300 for one of the best smartphone cameras out there.