BTW Consulting – The Best Name for eBay Store Setup and Management Services
If you are an eBay seller, you know that setting up and managing your store can be a real pain. You've probably tried to do it yourself but quickly gave up because the process is complicated and time-consuming. This is where service providers like BTW Consulting come in.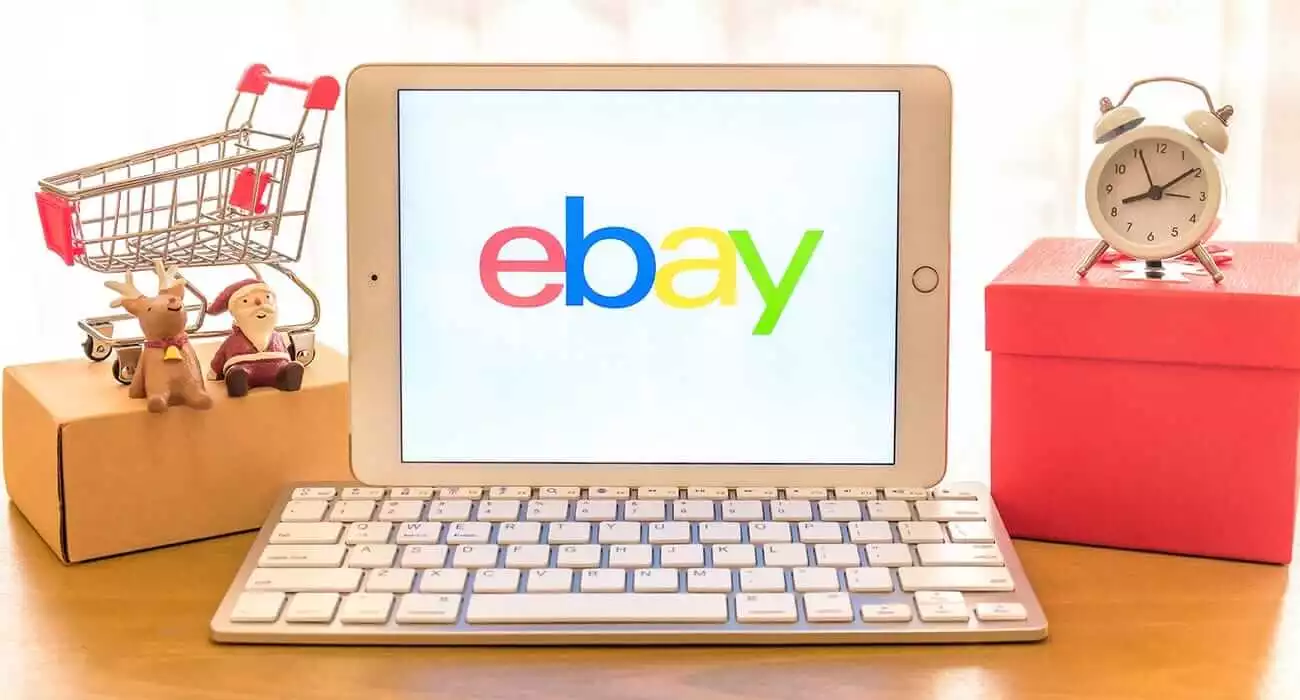 BTW Consulting offers professional eBay store setup and management services for sellers who want to focus on their business instead of wasting time on learning how to set up their own stores or update listings. Their service comes with a 100% satisfaction guarantee, so there's no risk in trying them out.
Whether you're an individual who sells on eBay or need to set up an eBay store for your business, BTW Consulting may help you produce the perfect e-commerce solution.
What kind of services do they provide?
Professional eBay Store Setup – They design and develop fully customized eBay stores that look great and are optimized for more sales.  No templates here! Your eBay store design is 100% custom.
eBay Store Management – Their experts actively manage your eBay inventory, feedback, and ratings for you. They also handle customer service inquiries, returns & refunds, shipping labels, etc.
They are an experienced team of e-commerce consultants that have helped thousands of businesses succeed on eBay. They know what it takes to get your business up and running quickly, so you can focus on growing your business. They also provide ongoing management services so you don't have to worry about anything related to the day-to-day operations of your online store.
The team at BTW Consulting will make sure that every aspect of your brand is represented accurately and professionally across all channels, including social media sites like Facebook and Twitter. You won't find another company out there that offers such comprehensive support at such affordable prices.