Should I Buy New or Used? What Questions to Ask Yourself Before Buying?
As the adage goes, "they don't make 'em like they used to." Most folks resonate with this sentiment, and that's where used cars come in.
Sure, the smell of a shiny new automobile, with all the latest bells and whistles, can sometimes be irresistible. But before you run out and trade your hard-earned Washingtons for a brand new set of wheels, consider the benefits of opting for a used car instead.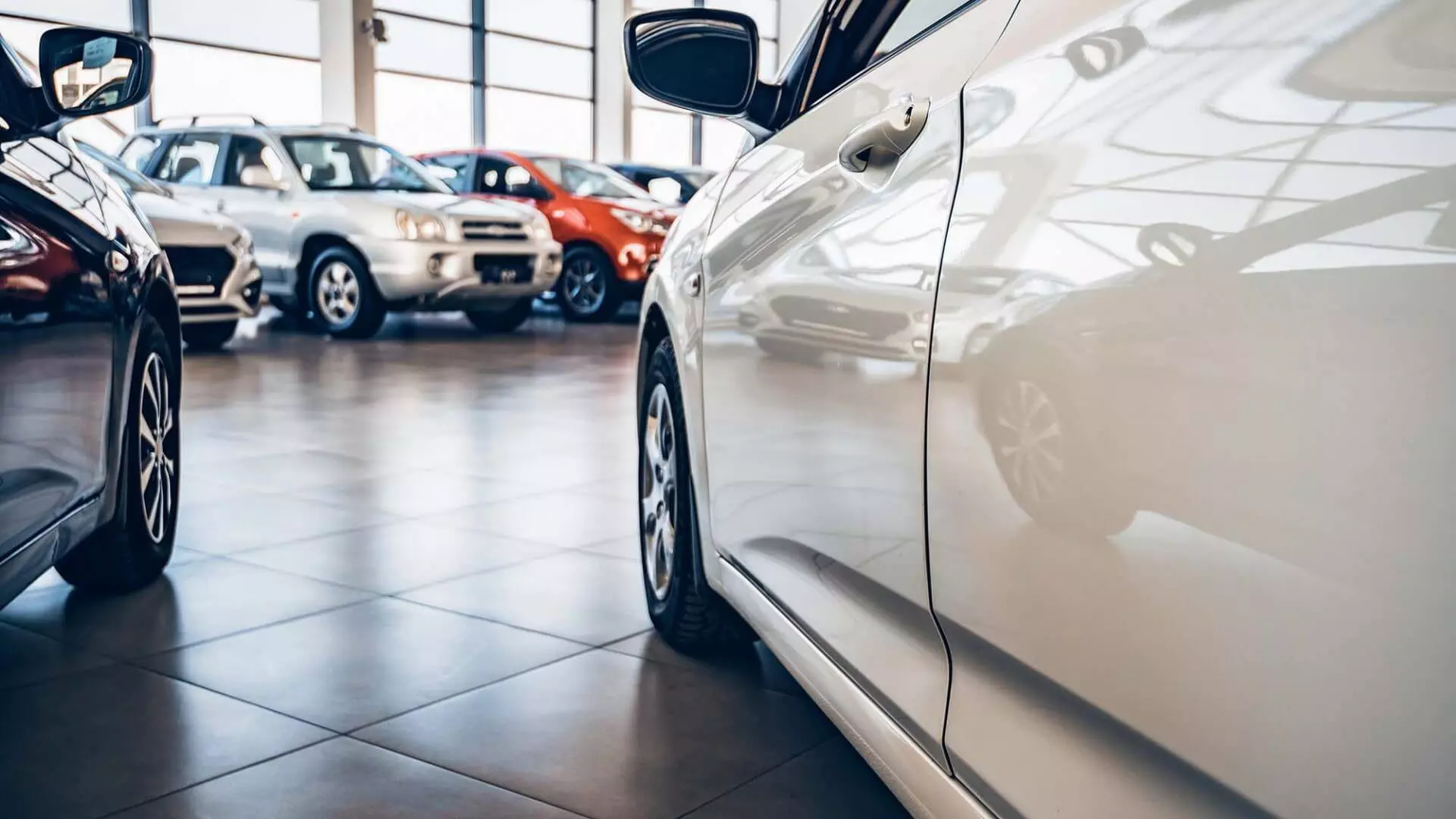 Cost of owning a new versus used car
First and foremost, let's talk about cost.
Most first-time car buyers may not know that new cars depreciate significantly as soon as they're driven off the lot. But what about when you buy a used car in Costa Mesa, Santa Ana, Newport Beach, or another local area serviced by OC Auto Matrix?
The trend is the same – YOU SAVE MONEY.  You see, used cars have already taken the initial hit on depreciation, meaning you can often snag a gently used vehicle for a fraction of the cost of its newer counterpart. A study by Edmunds indicates that the average new car loses about 11% of its value in the first month of ownership and nearly 50% over the first five years. While there are variables that impact depreciation on a vehicle by vehicle basis, the average is nearly 50%.
The average new car loses 11% in the first month after purchase, and almost 50% over 5 years!
But it's not just the upfront cost of a used car that's more budget-friendly. The cost of ownership for a used car is often significantly lower than that of a new car. For starters, used cars generally have lower insurance premiums than their more contemporary counterparts.
But what about maintenance costs and repairs? While new vehicles are still covered under their manufacturer's warranty, used cars may not. But worry not! With the help of OC Auto Matrix staff, we will assist you in locating a quality pre-owned vehicle and will even allow you to finance a protection plan for only a few dollars per month!
or by selecting an appropriate protection plan offered by OC Auto Matrix, the cost of repairs and maintenance can be significantly lower than that of a new car.
What should you ask yourself before buying a used vehicle?
First and foremost, how much can you afford to spend upfront? Before anything, decide how much you can comfortably afford to pay for ongoing costs such as insurance, maintenance, and repairs.
Think about your needs. What do you need the car for, how many people will you be transporting, and how often? Do you need a larger vehicle with more storage space, or will a smaller, more fuel-efficient car suffice?
Furthermore, consider the reputation and reliability of the make and model you're considering. Dig for reviews and ratings online, and if possible, take the used car for a test drive to get a feel for its performance and comfort.
Whether you purchase a new or used car is a personal decision that ultimately depends on your budget, needs, and preferences. However, consider the long-term cost of ownership and whether the numbers make sense for your situation. If you're on a tight budget and your goal is a reliable and cost-effective transportation solution, a gently used car may be the way to go. Do your homework and pick a unit that's been well-maintained and has a good track record for reliability.
Get your used car from Auto Matrix
If you're looking to purchase a used car in Costa Mesa, Irvine, Santa Ana, Huntington Beach, Newport Beach, Tustin, Anaheim, or Orange County, Auto Matrix stocks a wide variety. You'll be sure to find one that fits your budget and needs.
OC Auto Matrix also can buy your car if you ever need to sell your vehicle in Orange County and surrounding areas. We pay Cash for Cars in Orange County! Talk to us today! Better than searching Craigslist OC Cars or OC Auto Guys, visit our showroom today!