Harnessing the Power of POS: A Guide to Growing Your Business
In today's fast-paced business world, staying ahead of the competition requires more than just a great product or service. You need efficient tools and strategies to manage your operations effectively and provide top-notch customer experiences to thrive.
One such tool that can revolutionize your business is the Point of Sale (POS) system. This blog post'll explore how to use POS to grow your business and highlight its benefits. Keep reading to discover how this technology can propel your business forward.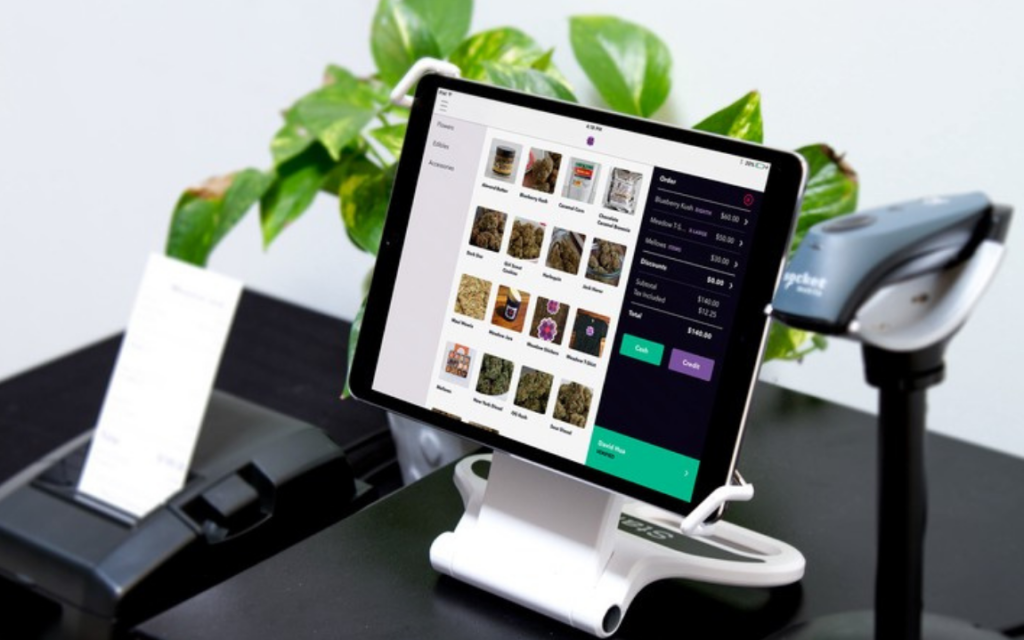 Content
Understanding the Basics of POS
Before discussing how you can utilize POS to boost your business, let's briefly discuss what a POS system is. At its core, a Point of Sale system is a combination of hardware and software that streamlines various aspects of your business transactions, from processing sales to managing inventory and customer data.
Streamlined Checkout Process
One of the most evident benefits of a POS system is its streamlined checkout process. With just a few clicks, your employees can process transactions swiftly, reducing customer wait times and enhancing their overall experience. This efficiency can lead to increased sales and customer loyalty.
Inventory Management
Effective inventory management is crucial for any business. A POS system lets you track your stock levels in real-time. This ensures that you never run out of popular items and can make informed decisions about restocking. Additionally, it can help prevent overstocking, which ties up capital unnecessarily.
Enhanced Customer Insights
By collecting and analyzing customer data, a POS system can provide valuable insights into your customers' preferences and buying habits. This information can be used to tailor marketing campaigns, offer personalized promotions, and improve your overall customer service.
Accurate Reporting and Analytics
POS systems generate detailed reports and analytics, giving you a comprehensive view of your business's performance. You can track sales trends, monitor employee productivity, and identify areas for improvement. This data-driven approach empowers you to make informed decisions that can drive growth.
Using Cannabis POS Technology to Your Advantage
For businesses operating in specific industries like the cannabis sector, specialized POS technology can be a game-changer. Cannabis POS technology caters to this industry's unique needs and regulatory requirements. It helps businesses remain compliant while also streamlining operations.
One leading name in the world of cannabis POS technology is Posabit. Posabit offers comprehensive point-of-sale solutions tailored specifically for the cannabis industry. Their user-friendly interface, integrated compliance features, and robust reporting tools make managing a cannabis business a breeze. By leveraging Posabit's technology, you can ensure that your cannabis dispensary or related business operates smoothly while complying with the ever-evolving regulations.
Conclusion
In conclusion, a well-implemented POS system can significantly contribute to the growth and success of your business. It streamlines operations, enhances the customer experience, and provides invaluable insights through data analysis. For companies in specialized industries like cannabis, leveraging specialized POS technology, such as Posabit, is essential to navigate their unique challenges and regulations.
As you strive to grow your business and stay competitive, consider investing in a POS system that suits your needs. By doing so, you'll be well on your way to achieving operational excellence and delivering exceptional value to your customers.