Top Best Apps to Download Facebook Videos
Facebook is very common and getting even more popular. It would be no wrong saying that Facebook has become a part of our life and we spend hours browsing in the News Feed. It's a source for entertainment and getting in touch with others. During every day scrolling, we see loads of different videos either shared by our friends or pages we follow. Downloading videos on Facebook is no less easy as there's not any official Facebook tool to download video content.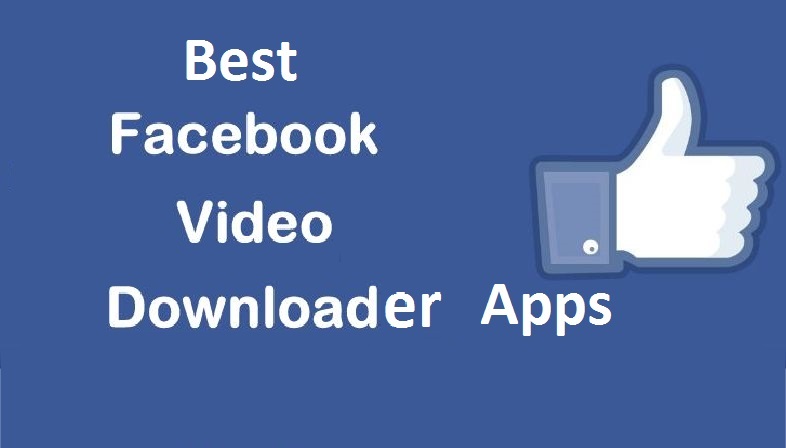 If you're confused with different options/apps claiming to give you the best downloading experience, here we've made a list of top best apps to download Facebook Videos. Let's have a look at them to see what grabs your attention the most.
If you're after finding something really great, look no further than this app. With this app, downloading Facebook videos has become quite easier.
'' Video Downloader for Facebook is a perfect application to download videos from Facebook directly to your device. You can now save videos uploaded by you, friends, page videos and videos you are tagged in.''
As it name suggests, the app allows you to download FB videos quite easily, with high definition picture quality. Developed by New Essence, the app is perfect for everyone with android phone.
That's biggie! You can save and download videos super quickly, thanks to its special features and abilities. With this app, you can browse through your news feed, friends' walls or pages to select the videos you want to save or download to watch it later and share with others through other apps.
Have I skipped any important app? Please feel free to share your views in the comment section below.