3 Great WordPress Themes for Your Business
Having a basic web presence is a must-have for all business nowadays. Whether you plan to have business from your website or not, having a website helps your business anyways. It gives a basic idea about your services to your clients and potential clients. And now that you can have a basic website using WordPress, there is no excuse for not having one.
WordPress themes are one reason why it is so easy to have a WordPress website. All you need to do is install WordPress with a decent theme, customize it with some text and images, and you are ready to go. There are so many great themes, thousands of them, that it is very difficult to select a theme. It is more likely that you will be overwhelmed by the choice. Following are three WordPress themes for your business that you can try and start your WordPress journey.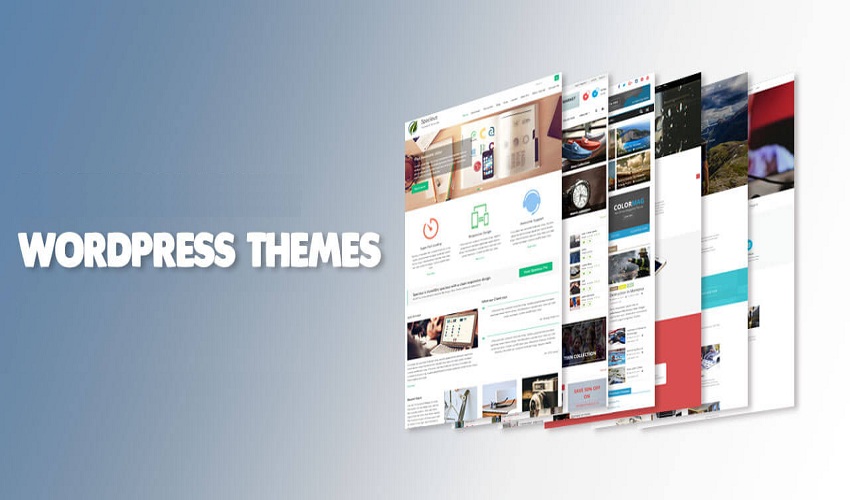 Radiate
If you like a lot of white space and a clean design, Radiate is the right theme for you. It is a simple theme without a lot of bells and whistles. And it means an easy to customize design and a clean look. This is responsive and works great on mobile devices.
Polmo
Polmo is another simple but elegant WordPress theme for your business. It uses Slider Revolution for its slider and has colorful elements. Its menu is beautifully designed and fully responsive. The featured section has catchy animations, and you can use this section to showcase your services, portfolio, or anything you like.
Simple Shift
Simple Shift is another clean and beautifully designed WordPress theme for your business. Its menu is attractive and responsive. Other elements are simple and aesthetically appealing. It supports parallax effect. It is a one-page website theme. However, you can build any number of pages with WordPress even if the theme is advertised as one-page.
Check out the IT businesses and comapnies with the highest net worth!