Best Electronics to Buy in 2018
Do you want to buy the best electronics in 2018 that the technology has to offer? Although everyone has different needs and preferences, there are some electronic items that you cannot regret buying. And even if you don't buy them, you can use them as benchmarks and do further research to find your perfect match. Following are some handpicked best electronic to buy in 2018.
Best TV (LG C7 OLED Series)
The costliest TV is not always the best TV to buy. LG C7 OLED offers stunning picture at an affordable price. It is available in 55 and 65 inches with 4K picture quality. Its industry-leading OLED technology is quite affordable now. C7 offers some amazing contrast with dark blacks without compromising light performance. It places it in the list of best electronics to buy in 2018.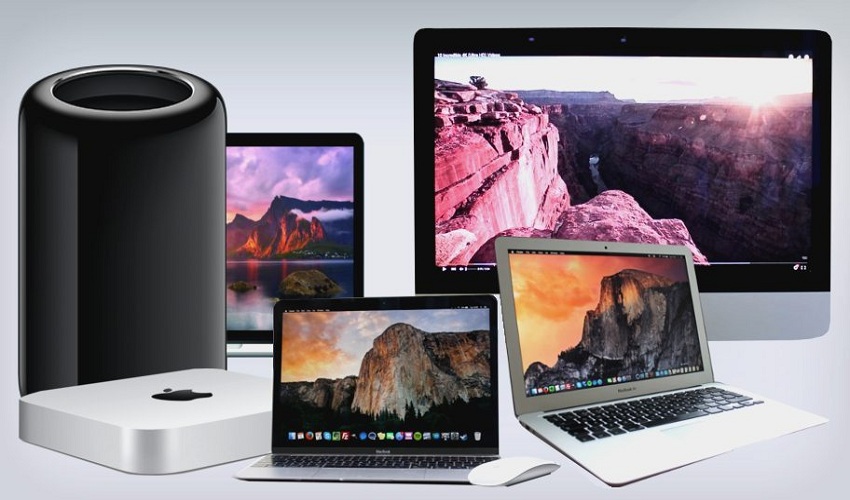 Best Camera (Nikon D850)
Nikon D850 is a great combination of high resolution and high speed. It offers 45-megapixel resolution coupled with full frame CMOS. It has a 3.2 inch tilting touchscreen with decent resolution. It can shoot best quality pictures and 4K videos. For technical people, it has 153 point AF system and 9 fps burst shooting speed.
Best Laptop (Dell XPS 13)
A laptop is even more varied device than a TV and a camera and people have very different needs when it comes to laptops. But Dell XPS is one of the best Ultrabooks, if this is what you are looking for. It is outstanding as far as performance and aesthetics are concerned. It is available in Core i3, i5, and i7 CPU. In some test, its battery lasted for seven hours while watching movies.
Best Game Console (PS4 Pro)
PS4 is the best gaming console to buy right now. This the first 4K HDR gaming console by Sony. The major feature improvement is the support of 4k and HDR technologies coupled with improvements in frame rate and processing speed.